Competitor Analysis
Use MediaLens to visualize and analyze different social media strategies of your targeted brands at a glance and achieve benchmarking!
Request Demo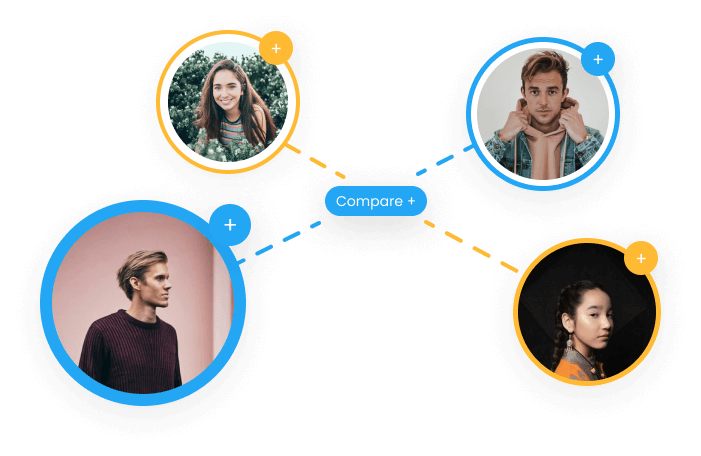 Request Demo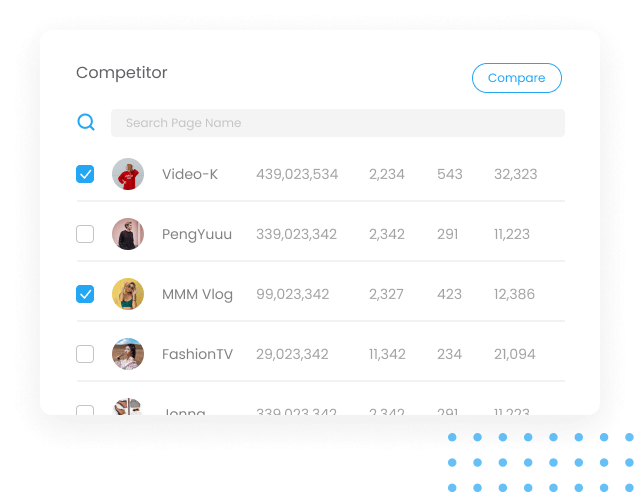 1
Analyze Competitors at a glance
The same performance visualization that you use for yourself can also be applied in your targeted competitors. With our thorough analysis functions, competitor intelligence is just at your fingertips and you can save the hassle of spending the budget to hire someone for the tedious work of manually tracking competitor's pages.
2
Analyze Competitor's Magic Keywords and Hashtags
With thorough analysis which suggests a list of the most engaging keywords and hashtags of your competitor's pages, you can now have a better understanding of your competitor's content strategy and see how it could enhance your own.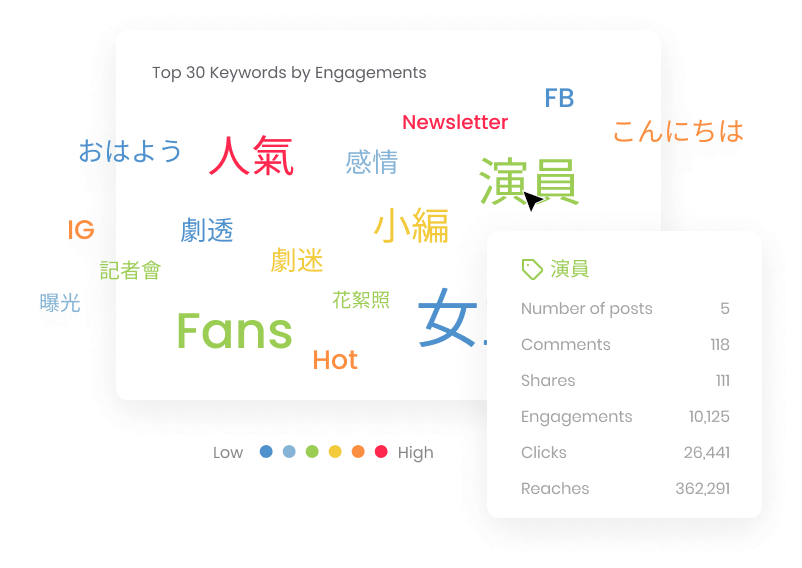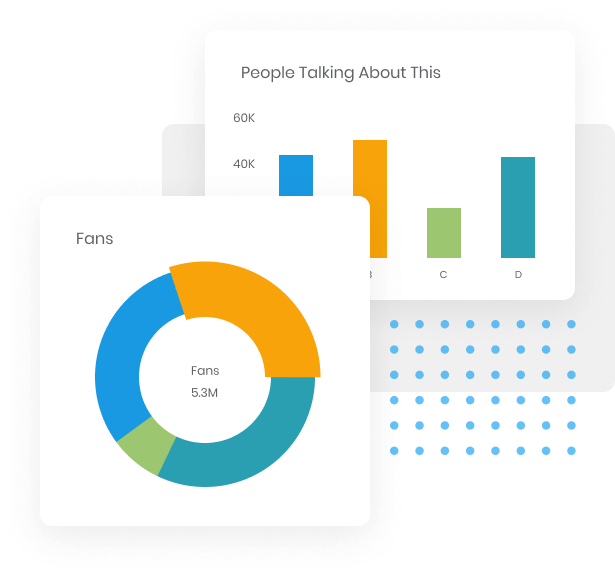 3
Benchmarking and SOV
What is the benchmark performance in your field? Are your competitors outperforming or underperforming? What are your page and your competitor's share of voice? Visualize all these important metrics in one chart!
4
Visualize Selected Performance Metrics
Visualize your competitor's post performance by reach, engagement, link click in your selected time frame. More importantly, you can compare yourself and several other competitors and visualize all of them in a chart.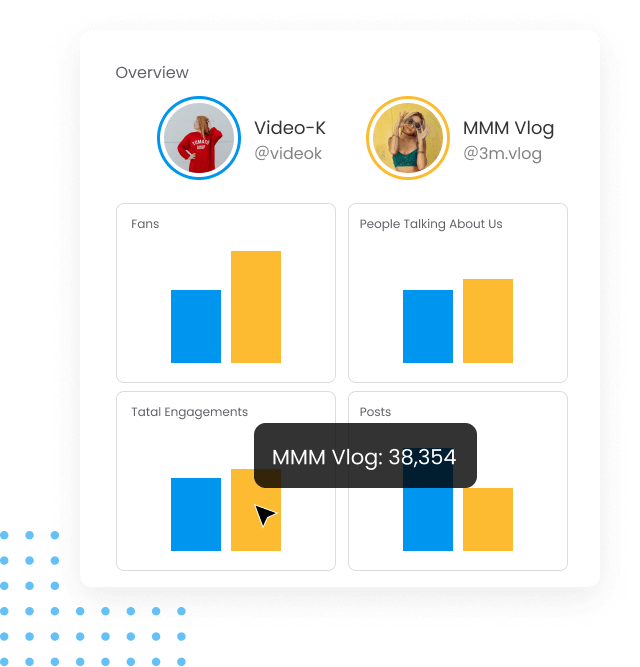 5
Find the Best Publishing Time
Does your competitor's target audience react better during weekday lunch hours or weekend pastime? No more guessing is needed, just refer to the heat map which presents your post performance at a different time on different days.