Who Are We?
We are a SaaS company (Software as a Service) specializing in developing BrandTech products. As the incubatee of Cyberport in Hong Kong, we strive to revolutionize the way our users see and invest in their social media strategy by providing social media marketing analytics powered by artificial intelligence and machine learning.
MediaLens is our proprietary product which sources popular feeds, news, comments and hot topics from the internet 24/7. By being a FB analyzer and IG analyzer, MediaLens analyzes social media trends by addressing popular topics in each interest community. Hence, it suggests specific content that is likely to go viral for the specific interest community and thus facilitates the formulation of your social media strategy and content creative to achieve the best results.
Whom We Serve?
MediaLens is specifically designed for corporate senior executives, marketing agencies, in-house marketing professionals and business development professionals who will benefit from optimizing your current social media strategy by studying insights from social media marketing analytics
Senior Executives
To make a ROI-driven decision in allocating Social Media Ad Spend.
Marketing Agencies
To power your standout advice by augmented intelligence.
Marketing Professionals
To make the most out of your every marketing dollar.
Business Development Professionals
To justify the market values of what you are selling to your clients.
Vision

Vision

MediaLens is there to visualise social media analytics and create a social media commerce ecosystem.

Mission

Mission

MediaLens's proprietary analytic tool utilises big data, AI and machine learning to analyse the entire social media network so as to optimise the ROI of social media.
Leadership
MediaLens is the proprietary technology developed by Mr Ryan Cheung and Mr Edward Chow, which both are also the founders of PressLogic Limited, a data-driven media commerce company founded in Hong Kong in 2016 which has expanded its operation in Taiwan, Singapore, India, Korea and Malaysia. Powered by the social media marketing analytics insight of MediaLens, the portfolio of digital media brands developed by PressLogic has now built up 12 million Facebook & Instagram followers and generated over 700 million monthly content impressions worldwide.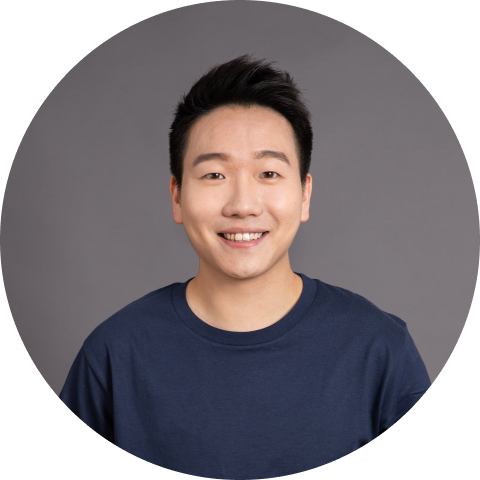 RYAN CHEUNG
CEO & Founder
Ryan has graduated from BBA (Accounting and Finance), The University of Hong Kong, worked in various investment bank's Equity Markets and Commodities Division while responsible for sales and structuring of derivatives and structured products. At his age of 26, he joined Leonteq Securities AG (formerly EFG Bank Financial Products) as Director in Asia, responsible for structured solutions business and expanding its Asia franchise. Leonteq is a leading and disruptive expert for structured investment products supported by its market-leading technology platform listed in SIX Swiss Exchange.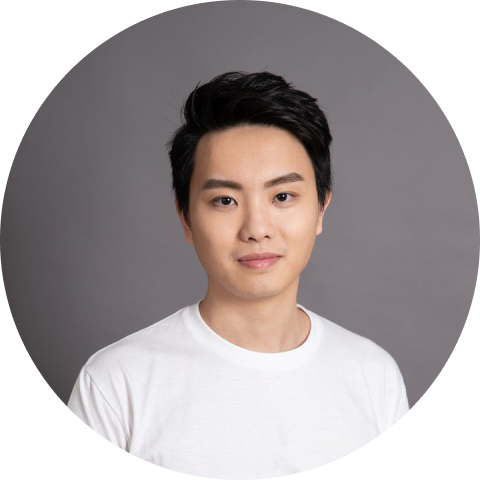 EDWARD CHOW
CTO & Founder
Edward has graduated from the BBA (Information System), The University of Hong Kong, worked in Deloitte and various IT consulting firms. He was responsible for large amount of system implementation and auditing tasks for clients including HK Government and traditional banks. He has been a Certified Information Systems Auditor since 2013.