Capitalize on real-time social trend - Buzz
Be the first to adopt the latest trend. Observe real-time trending topics and popular keyword in MediaLens, and optimize your own content strategy and get the most engagement.
Request Demo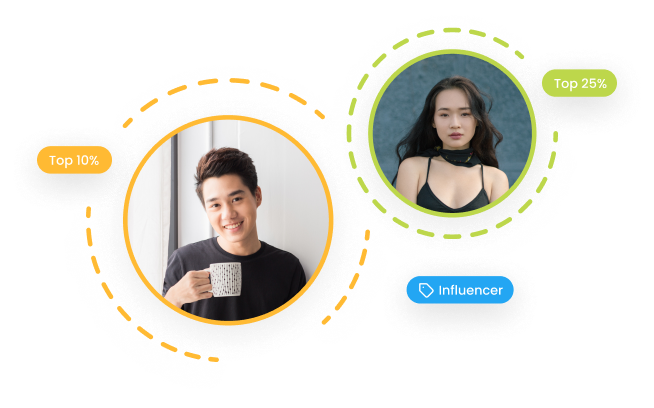 I struggle to create viral content, how can I stay on top of everyday latest hot topics?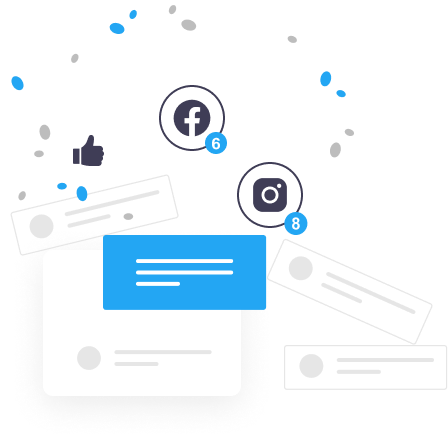 1
Building viral content from latest trends
By following the hottest topics and the most popular trends, you're all but guaranteed to get engagements and attention. However, in the age of social media, trends and fads fade as quickly as they appear. MediaLens monitors the entire region in real time, letting you know instantly exactly which posts are trending, and helping you get the most engagement.
2
Keywords Cloud
Keywords are essential for grabbing attention and attracting new audiences. Buzz analyzes the most engaging keywords of the entire region, ensuring that your post is able to grab attention, and maximizes your chances of going viral.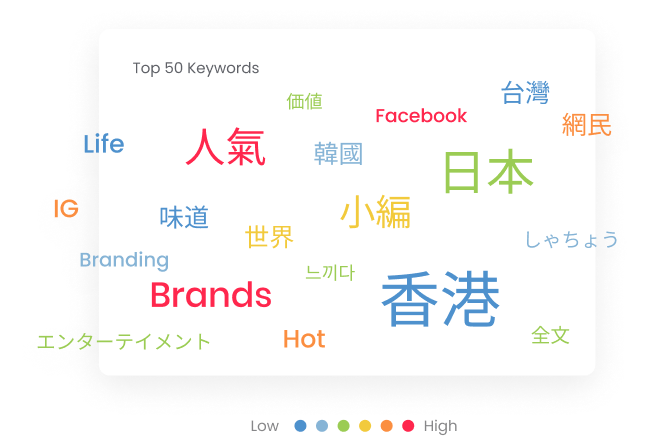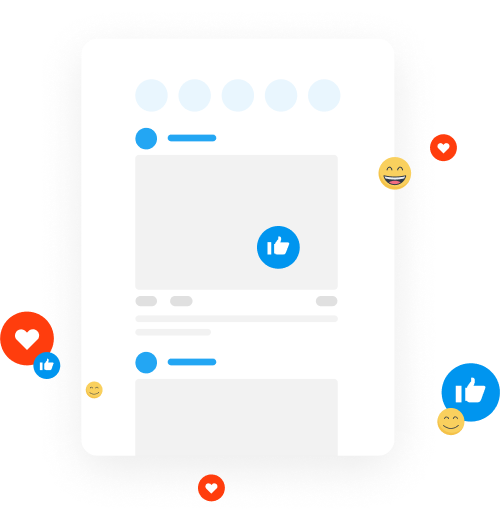 3
Up-&-Rising Trend
Our Keywords Table and charts summarize millions of points of data, ad activity, social media, influencers, and keyword related patterns for you in real-time. Closely monitor what your competitors are doing, their ad campaigns, and their budget all at your fingertips.
4
Social listening on keywords
Wondering what others' perceptions of your product or brand are? Our social listening function offers exact keyword searching, giving you comprehensive knowledge of community activity for content planning. And foresight on market acceptance of your brand, potential new product launch or promotion campaign.