Are you doing the right thing with data?
Social media is a mess to navigate. With the vague, irrelevant, and often hard-to-decipher metrics and data you get, you can't help but wonder if the data you get is really relevant to your brand's success. If you can't even use the data you have, how could you improve your brand? These core issues remain no matter what attitude and strategies you have towards social media.


How can I utilize the information about my market in the most effective way?
How can I find the influencers that are best for my content strategy?
How can I maximize engagement and expand my customer pool for the best price?
How can I compare my brand's performance to the rest of the industry?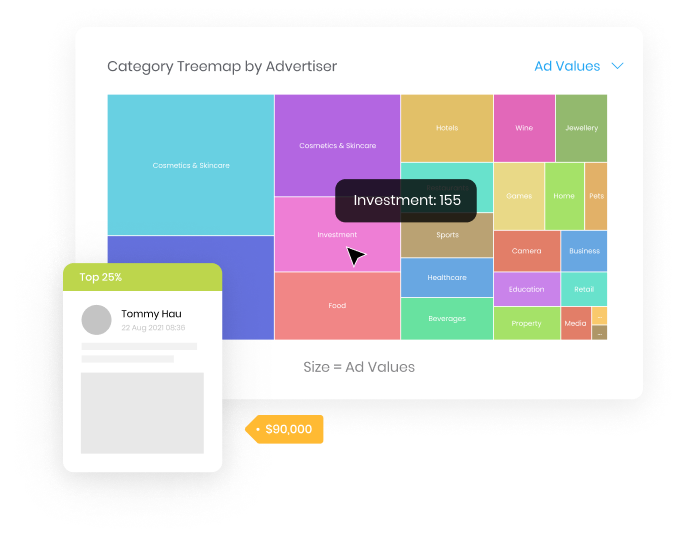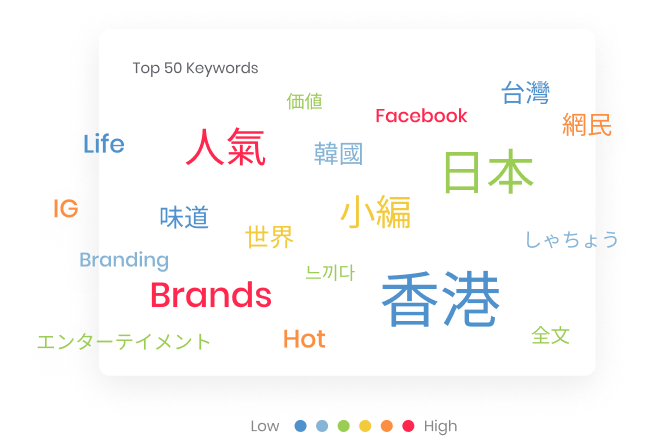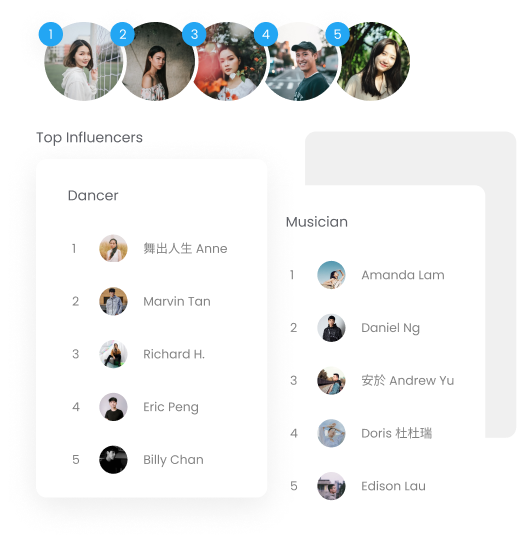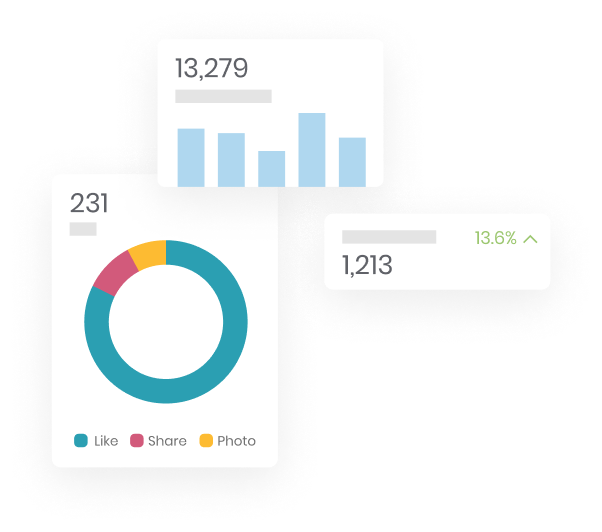 About MediaLens
MediaLens is your trusted social media strategic partner that strives to help you unlock the mist of social media with holistic and comprehensive data. Combining market expertise and data-driven insights, MediaLens offers functions like Ad Intelligence, social media trend prediction, influencer marketing analysis and competitor analysis to optimize your social media strategy and ROI.