Influencer and publisher, ranked by data - Leaderboard
Get behind the influencer curtain. Discover a wide range of rising influencers and publishers ranked by key performance and efficiency, helping you to make data-driven decisions on influencers selection and campaign KPI benchmark.
Request Demo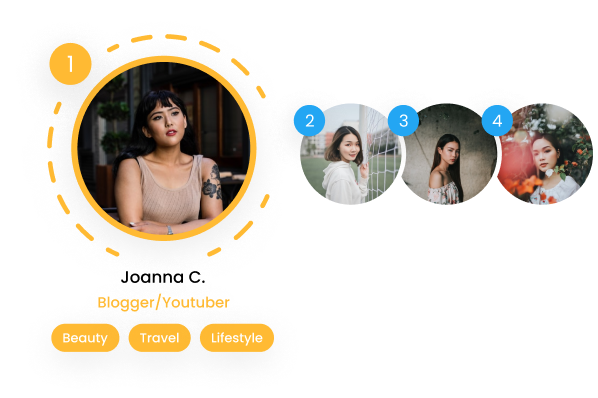 I struggle to find influencers for my brands, who can bring me the most ROI?

1
Sort Influencer's Performance Metrics
Use Leaderboard's handy and intuitive filters to help you make data-driven decisions. Leaderboard narrows down the search with category and occupation search filters, so you can rest easy knowing that we'll have found the best influencers for your brand.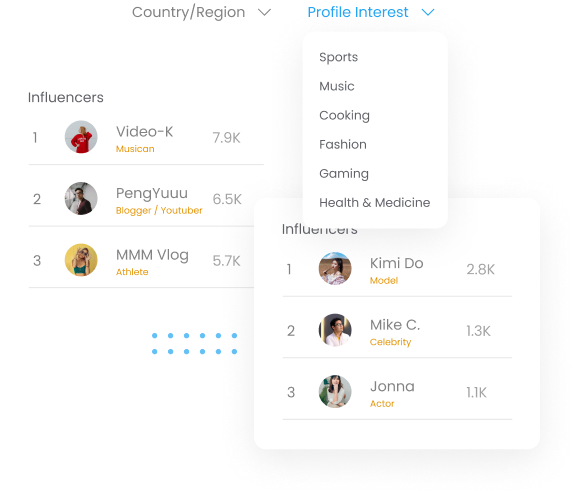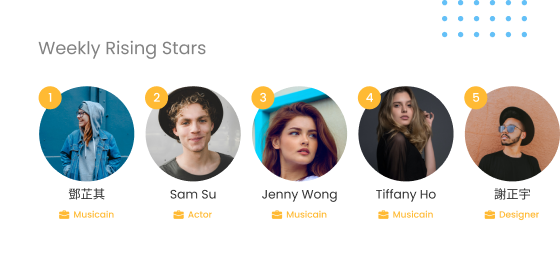 2
Influencer, Publisher and Brand rankings
Use the leaderboard to see the key performance metrics of thousands of influencers. See how much engagement they'll get you, roughly how much they were paid previously, and decide if the benefits outweigh the costs. Leaderboard helps you find the influencers that fit your brand best.
3
Smart Selection
Don't spend more than what you need to. High-profile influencers can charge up to 100 times more than other influencers. Smart Selection helps you to find similar influencers that charge at a wide range, letting you use your budget in a more effective and flexible way, maximizing your reach into new audience pools.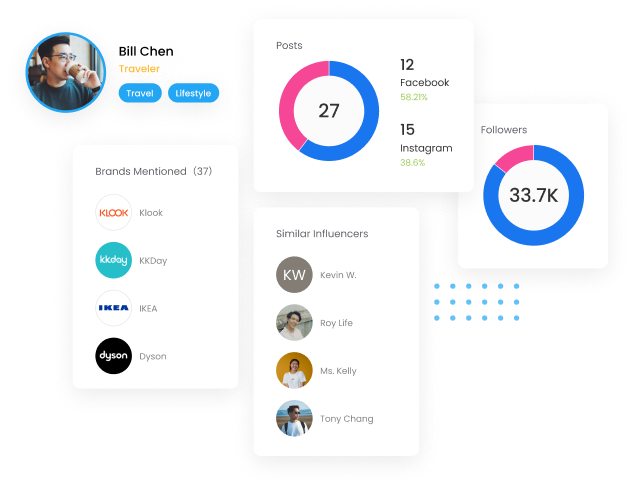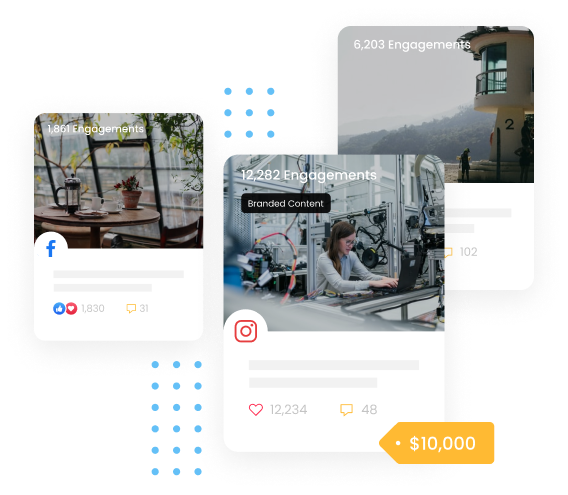 4
Ad Value - Reflecting realistic market value
Our Ad Value is derived from official rate cards and then processed with our advanced algorithms to ensure that our numbers are as accurate and as true to life as possible, to give you the most accurate gauge of your marketing budget.