Ad Intelligence & Business Insight
Access to the largest and most comprehensive Advertisement Database. Analyse brands' marketing strategy and AdSpend investment in real time.
Request Demo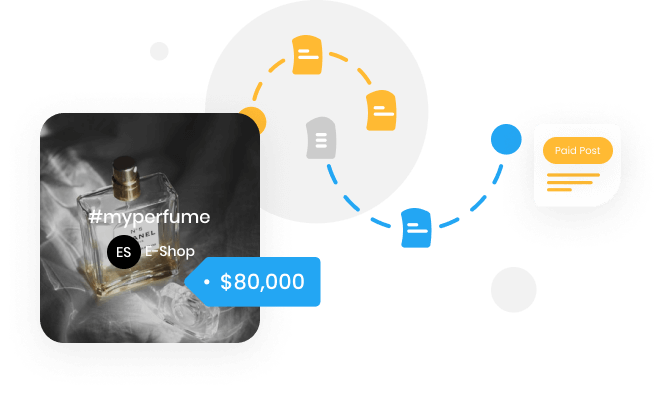 Request Demo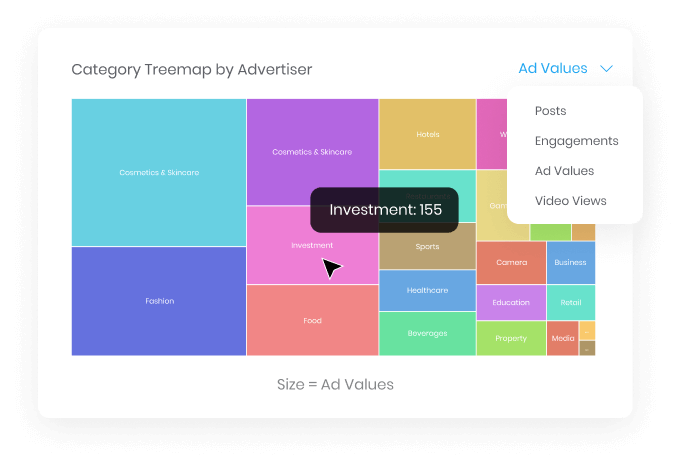 1
Market Insight (Industrial Ad Spending)
What is the industry benchmark of advertising spending in your field? Are you overspending or underspending? Our intelligence gives you valuable insight into making relevant financial decisions.
2
Advertisers Spending and benchmarking
Your competitor's advertising spending must be one of the most important information you want to find out. Our ad tracking system combining our market knowledge in the advertising industry and our proprietary algorithm gives you a fair estimate of how much ad dollars your competitors have spent.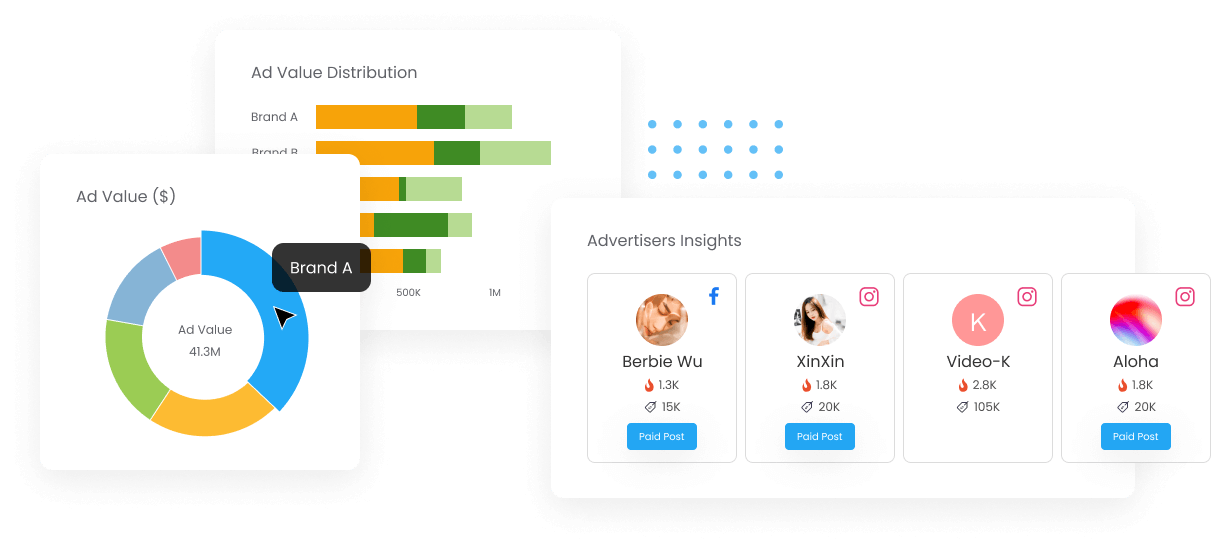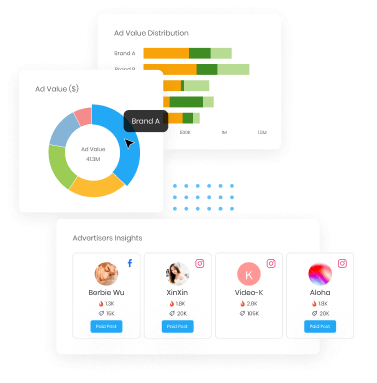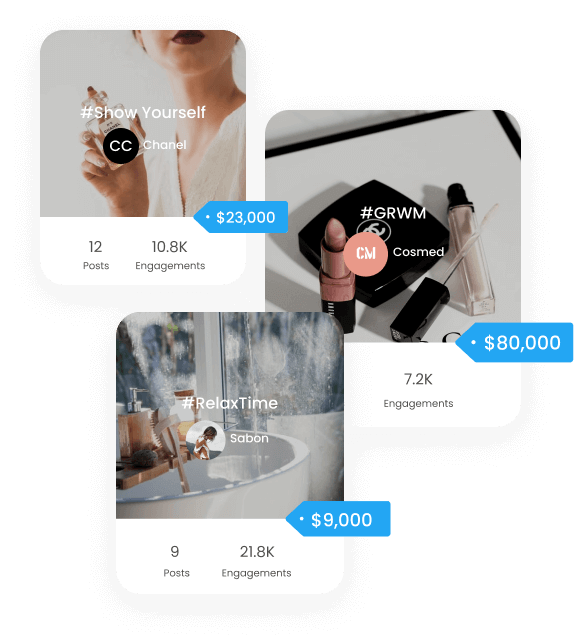 3
Campaigns Monitoring
Seeing tens of influencers and digital media publishing your competitor's products with a very similar message almost at the same time? This is clearly a well-organized campaign launched by your competitor. No worries, you can now track systematically which influencers or digital media that your competitors have collaborated with for this campaign and their respective post performance.
4
Ad Calendar
Ad Calendar is traditional in marketing reports/proposals but it is also so clear and practical that is still irreplaceable. In just one click, you can easily view your competitors' campaign schedule, post/dark post frequency, as well as branded posts and boosted content in different periods. Isn't it great to save so much time and effort?