Keep everything in check - Ad Intelligence
Stay one step ahead of the competition. MediaLens consolidates your competitor's sponsored content, spending estimation, campaigns and normally inaccessible dark posts into one simple view. Springboard your ROI with an advanced digital advertising analytics and advertising intelligence platform. Dominate Hong Kong's competitive online landscape with ease. No more tedious and inefficient manual labour, only accurate results.
Request Demo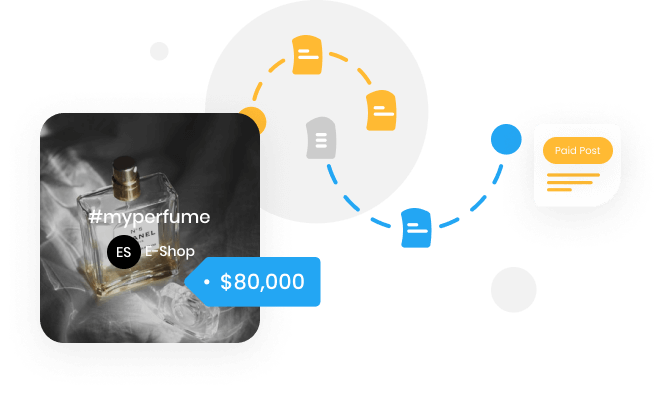 I know I have to monitor competitors' movement, but it takes so much time and effort!
1
Industrial and Advertisers Spending and benchmarking
Never overspend or underspend on ads again. With Ad Intelligence and MediaLens' ad tracking system, our team's market expertise in the digital media and commerce industry, combined with our proprietary algorithm, you can rest easy knowing that you get an accurate estimate of your competitors spending. Maximise returns, minimise cost. Choose an all-inclusive advertising intelligence platform designed for Hong Kong's market that can give you the very best results.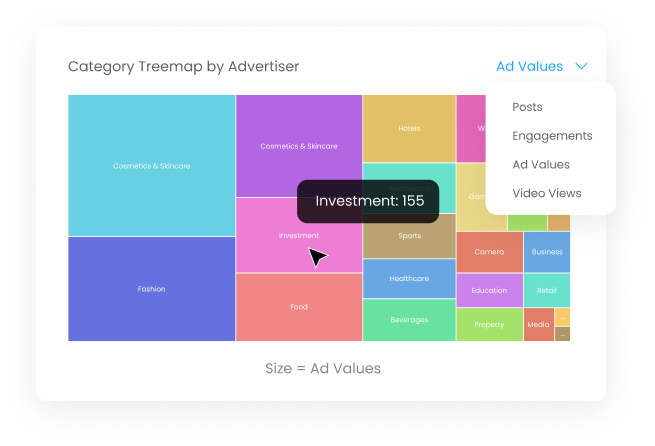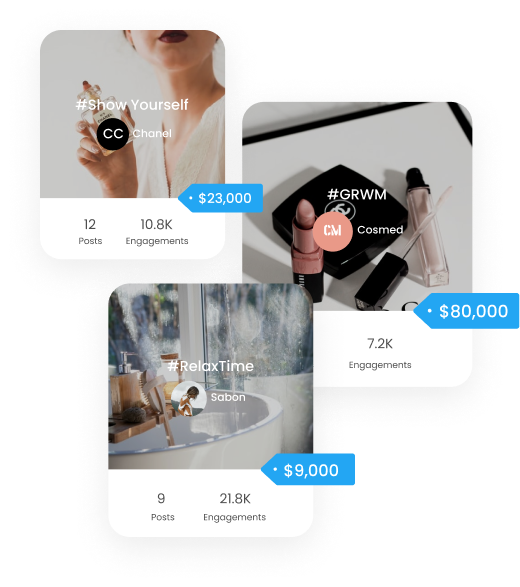 2
Campaigns Monitoring
Stay on top of the competition by tracking their campaigns in real-time: see which influencers bring the most engagement; see which forms of advertising are the most successful; see what works, and what doesn't. Learn from your competitor's mistakes, so you don't waste time and resources by making them. Learn from their successes and make your own campaign result even better. Monitor all your digital advertising analytics on a centralised platform designed to help small marketing teams deal with enormous data.
3
Content Calendar
MediaLens' Content Calendar packs all the information you need to know for your marketing planning and proposals, all in a clear, practical, and easily-digestible package. At a glance, you can see post and dark post frequency, campaign schedules, and both boosted and branded posts, in a completely customisable data range. Content Calendar also keeps track of all the ad posts by influencers, brands, and publishers of your competitor. Streamline your workflow with a digital advertising analytics and ad intelligence platform designed for the rapid tempo of Hong Kong.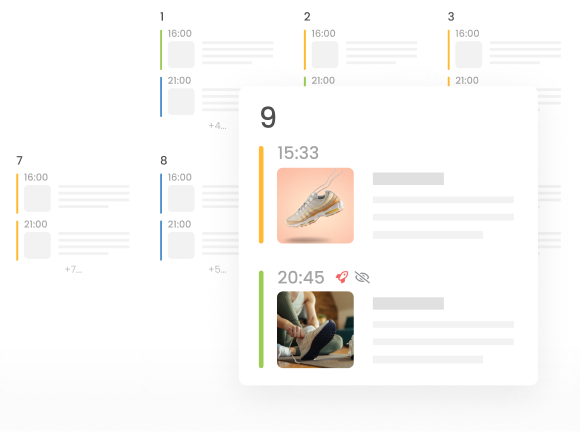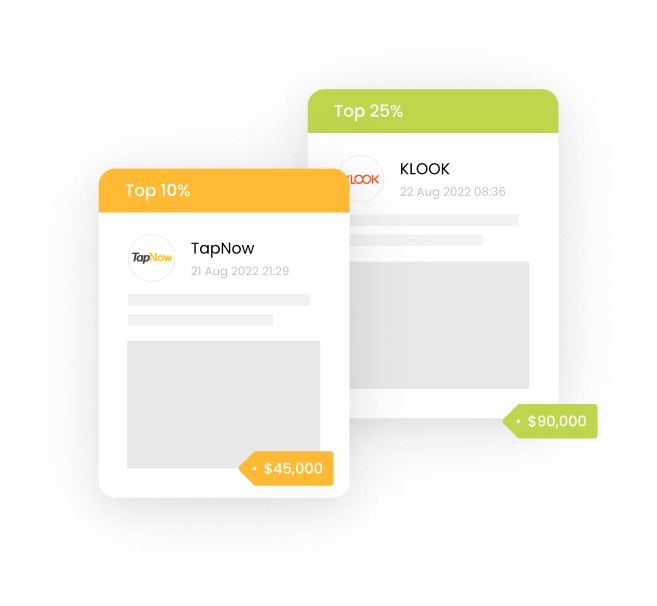 4
Ad value
Track how much your competition is spending on ads with Ad Value and use that information to adjust your content strategy and budget planning accordingly. What influencers have your competitors sponsored? Is the industry as a whole spending more, or spending less? Keep up to date with Hong Kong's rapidly changing digital market. Stay ahead of the competition and help your team make smarter decisions faster with an advanced digital analytics platform.
5
Dark post monitoring
Dark posts are where competitors hide their secret moves and specific content. MediaLens automatically detects those hidden posts by both competitor pages and even 3rd party publishers and influencers so you have full clarity of the latest moves and content strategy of your competition. Stay in the know and outsmart your opponents with our advanced advertising intelligence platform.